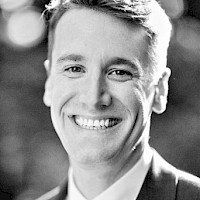 Cameron Tymstra
President, Chief Executive Officer
Cameron Tymstra is a mining industry professional with experience managing projects in Canada, the U.S. and Latin America. He previously held the role of Chief Operations Officer at Latin American Minerals, overseeing gold exploration and development projects in Paraguay. His experiences further include gold and iron ore exploration in Colombia and Canada, as well as large-scale tailings mining operations in the United States. Cameron graduated from the University of Toronto with a degree in Mining Engineering and holds a Master's in Mining Management from the South Dakota School of Mines.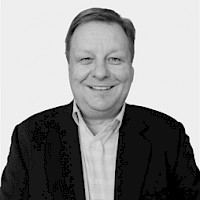 Lorne Warner
Vice President Exploration, Director
Mr. Warner graduated from the University of Alberta in 1985 with a Bachelor of Science in geology. Mr. Warner is a registered professional geologist in British Columbia, Northwest Territories and Nunavut, with over 30 years experience in mineral exploration and underground and open-pit mining with Noranda Exploration and Placer Dome Inc. His career started in mineral exploration in British Columbia but has now worked throughout the Americas, Africa, Asia and Australia. As the vice-president of several junior mining companies, his team discovered the western extension of the Detour Lake gold deposit, now in production in Ontario, as well as the Falea North zone (uranium, silver and copper deposit) and the Fatou Main gold deposit in Mali.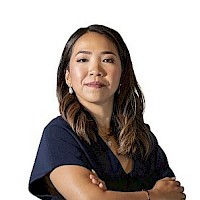 Thy Truong
Chief Financial Officer
Thy Truong is Chartered Professional Accountant with more than ten years of experience working in Accounting and Tax for various industries. She recently joined Inventa as a Corporate Controller for various companies. Thy helps the CFO lead and develop a team of professionals in the areas of financial reporting, corporate accounting, and financial systems. She graduated Magna Cum Laude from Fairleigh Dickinson University, Vancouver.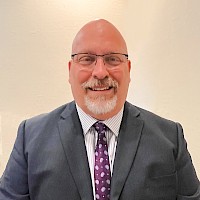 Todd Roth
Vice President Operations
Todd Roth brings more than 30 years of experience in managing surface, underground and tailings mining operations in a range of commodities including, gold, copper, iron ore, coal, frac sand, and molybdenum. He has held roles such as General Manager and Vice President for several major mining companies including Cliffs Natural Resources, Sumitomo Metal Mining, and Thompson Creek Metals. Todd is a leader in safety, team building and environmental stewardship. Mr. Roth received a B.S. in Metallurgical Engineering from the South Dakota School of Mines in 1988 and a Master of Business Administration from Baker University.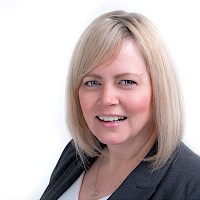 Jennifer Hanson
Corporate Secretary
Jennifer is a dedicated and versatile Senior Professional that brings more than 22 years of excellence in all aspects of human resource management, accounting, and administration, by generating invoices, resolving problems quickly, designing email system, processing income statement requests, administering HR functions, and achieving outcomes through a people-first method.