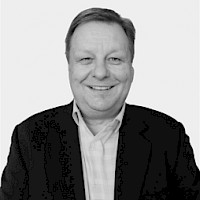 Lorne Warner
Vice President Exploration, Director
Mr. Warner graduated from the University of Alberta in 1985 with a Bachelor of Science in geology. Mr. Warner is a registered professional geologist in British Columbia, Northwest Territories and Nunavut, with over 30 years experience in mineral exploration and underground and open-pit mining with Noranda Exploration and Placer Dome Inc. His career started in mineral exploration in British Columbia but has now worked throughout the Americas, Africa, Asia and Australia. As the vice-president of several junior mining companies, his team discovered the western extension of the Detour Lake gold deposit, now in production in Ontario, as well as the Falea North zone (uranium, silver and copper deposit) and the Fatou Main gold deposit in Mali.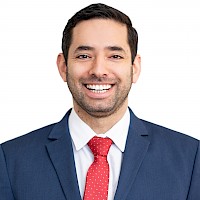 Veljko Brcic
Director
Veljko is the Vice President of Corporate Development at Inventa Capital and Vizsla Resources. He is responsible for the origination and structuring of new opportunities for both firms.
Prior to joining Inventa, Veljko was based in Switzerland as part of the Investment team of Pala Investments, a mining-focused private equity fund. At Pala, his key tasks included identifying investment opportunities, evaluating and executing a wide range of private equity transactions, conducting sector reviews and managing a number of portfolio investments.
Veljko holds an MBA with the highest academic honours from HEC Paris and a Bachelor of Commerce (hons) from the University of British Columbia. He is a dual Peruvian and Canadian citizen. Spanish is his mother tongue.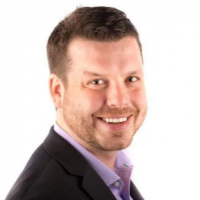 Cole McClay
Director
Mr. McClay has over 10 years of senior management experience including in the development of corporate strategy, operations, and marketing. He has been instrumental in raising venture capital and providing consulting on operations for international mining, exploration, agriculture and healthcare businesses. Mr. McClay has supervised management teams from business start-up through to whole company acquisition and holds a Bachelor of Commerce degree from Royal Roads University.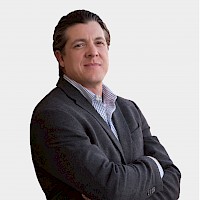 Brian Goss
Director
Mr. Goss has over 17 years of experience as an Entrepreneur, Executive, Director, and Geologist in the mining industry, specifically precious, base and energy metals exploration. He is the founder and President of Rangefront Mining Services, a staffing and technical contracting company based in Elko, Nevada, United States, that caters to a large spectrum of clients in the mining and exploration industries. Mr. Goss also founded Rangefront Australia Pty Ltd based in Perth, Australia. Mr. Goss currently holds Director positions at Tarachi Gold, Summa Silver, Ridgestone Resources and Lithium Corp.