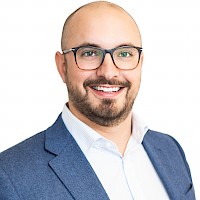 Michael Konnert
Chairman
Michael is co-founder and Partner of Inventa Capital Corp., a private natural resource investment company based in Vancouver, BC. Previously, he was co-founder and CEO of Cobalt One Energy Corp. which was acquired by Blackstone Minerals Ltd. (ASX-BSX) in 2017. Michael has nearly a decade of experience in the natural resources industry, specifically in executing successful corporate strategies for mineral exploration companies. Michael started his career with Pretium Resources Inc. (TSX-PVG) shortly after their $265M IPO. Following that, he spent three years with Riverside Resources Inc. (TSXV-RRI). Michael holds a BComm. from Royal Roads University and a Diploma in Entrepreneurship from the British Columbia Institute of Technology.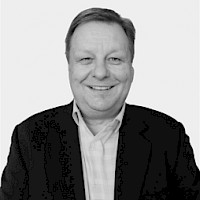 Lorne Warner
Vice President Exploration, Director
Mr. Warner graduated from the University of Alberta in 1985 with a Bachelor of Science in geology. Mr. Warner is a registered professional geologist in British Columbia, Northwest Territories and Nunavut, with over 30 years experience in mineral exploration and underground and open-pit mining with Noranda Exploration and Placer Dome Inc. His career started in mineral exploration in British Columbia but has now worked throughout the Americas, Africa, Asia and Australia. As the vice-president of several junior mining companies, his team discovered the western extension of the Detour Lake gold deposit, now in production in Ontario, as well as the Falea North zone (uranium, silver and copper deposit) and the Fatou Main gold deposit in Mali.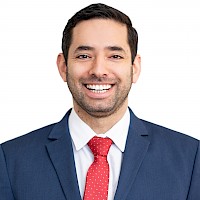 Veljko Brcic
Director
Veljko is a Partner at Inventa Capital. He has over a decade of global experience in origination, negotiation, and structuring of new investment opportunities in mining, energy, and ESG.
Veljko holds an MBA with the highest academic honours from HEC Paris; BCom (Honours) from the University of British Columbia.
He is originally from Peru and is currently based in Vancouver, Canada.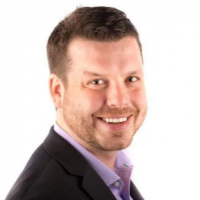 Cole McClay
Director
Mr. McClay has over 10 years of senior management experience including in the development of corporate strategy, operations, and marketing. He has been instrumental in raising venture capital and providing consulting on operations for international mining, exploration, agriculture and healthcare businesses. Mr. McClay has supervised management teams from business start-up through to whole company acquisition and holds a Bachelor of Commerce degree from Royal Roads University.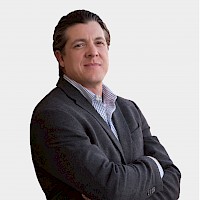 Brian Goss
Director
Mr. Goss has over 17 years of experience as an Entrepreneur, Executive, Director, and Geologist in the mining industry, specifically precious, base and energy metals exploration. He is the founder and President of Rangefront Mining Services, a staffing and technical contracting company based in Elko, Nevada, United States, that caters to a large spectrum of clients in the mining and exploration industries. Mr. Goss also founded Rangefront Australia Pty Ltd based in Perth, Australia. Mr. Goss currently holds Director positions at Tarachi Gold, Summa Silver, Ridgestone Resources and Lithium Corp.